I work with all kinds of people, from one-man bands to large companies and everyone in between.
Current and previous clients include search engines, brand language agencies, multinational financial companies, government departments, academic institutions, local and national press, and arts and heritage organisations.
Here are just a few of them: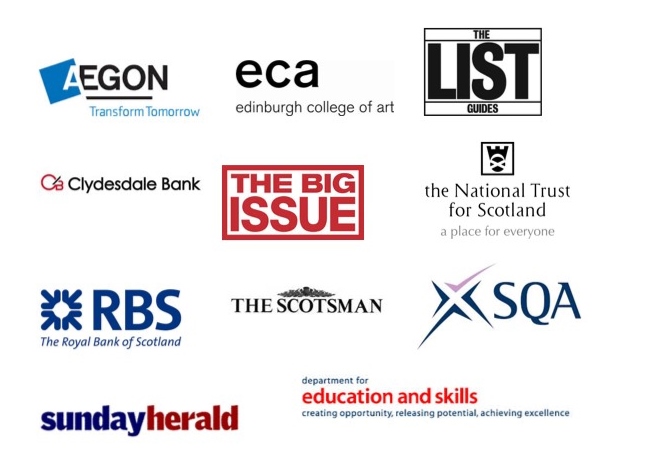 I've written everything from broadsheet newspaper features to blog posts, technical documents to websites, tone of voice guidelines to customer letters. Topics I've covered include:
travel and tourism
food and drink
culture and heritage
finance and economics
film, theatre, music and comedy
health and wellbeing
relationships and weddings
My blogs
Railway Stays is a travel site reviewing railway hotels, train-themed accommodation and luxury train travel worldwide, and Railway Weddings provides inspiration and information on how to incorporate the romance of the rails into your wedding day. Both of these are joint projects with Jools Stone.